Who is sara jeanne?
Picture the streets of New York in 1940's filled with servicemen in uniform, bohemian artists and the fashionable set. They roam together to a soundtrack of muted trumpets, double bass and smoldering vocals that escape from the saloons, cabarets and bars. Sara Jeanne's music has a place in this picture. She never fails to take her listeners back to a more romantic time. Her debut EP features four danceable Swing tracks that blend traditional big band sounds with electro-swing inspirations. The sound is very reminiscent of the golden age of Hollywood, however the driving beats and creative production marks Sara Jeanne as a contemporary artist.
Listen Up Sailor and Swing Yea are co-written with DJ Meem (ARIA award winning 'Sweetness and Light' and Back to Funk 2SER,) the sound is edgy, vivid, romantic, driven and yet still glamorous. End Up Where I Started is a blazing big band version of a Boom Crash Opera original. Love's Calling is a classic music hall original by Irish singer/songwriter John McCullagh.
Sara Jeanne O'Connor (known by her stage name of Sara Jeanne) was born in Melbourne, Australia to Irish parents and is now based in Sydney.
Sara Jeanne has headlined at venues including; The Enmore Theatre (supporting Sharon Jones and the Dap Kings), The Metro Theatre, The Basement, The Factory Theatre, Star City Casino, The Forum Theatre (Melbourne), The Tivoli Theatre (Brisbane) etc. Festivals she has performed at include; Field Day (Sydney), Park Life (Sydney) and Peat's Ridge Festival. Sara Jeanne is well known for also singing with The Velvet Set (including an appearance on the Kerry Anne Kennerly show), The Black & White Big Band and the Hollywood Honeys.
WhO ARE THE CITY GENTS?
A Sydney based Swing band comprising of some of Australia best musicians. The City Gents are a dapper bunch of fellows that bring the Swing era to life through their music. The City Gents are a line up of drums, double bass, saxophone and keys.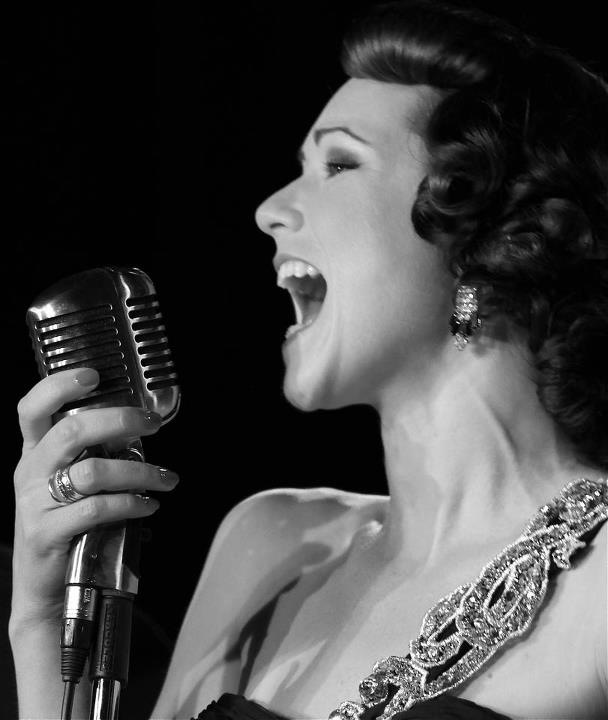 GIGS Dates
Saturday 27th Feb - Sydney Park Pavilion "For Dancers Only" swing dancing event - Doors open at 7:30pm - tickets at the door